Our Mission
To help people build mental and physical resilience, so that they can live long, active, and peaceful lives no matter what life throws at them.
Our Story
Go Big or Go Home ;)
My dad and I discovered CBD a number of years ago when we were looking for help with some hard things in our lives -  my dad for relief from psoriatic arthritis and me for help staying grounded in the midst of a life transition. Maybe because our family motto is "go big or go home," what started out as a curiosity about CBD and how it could help us build resilience in our minds and bodies has grown into a full fledged vertically integrated CBD operation on our family's farm in Summerfield, NC (turns out we actually went big at home). 
What we've realized along the way is that what it takes to grow great hemp is similar to what it takes to build resilience in ourselves - staying grounded from within, spending time in the sun, nurturing our bodies, and honoring our whole beings. And, while the journey is full of highs and lows, there is always an opportunity to find your way back to a peaceful lane. We are excited to share that whole journey - from seed to plant to drying to processing to formulating to you - in hopes of helping you rest, restore, and recover so that you can handle life's hard things.
Our Farm
Peaceful Lane Farm
Our namesake and where the real magic happens. Peaceful Lane Farm is a multi-generational family farm that has had many lives from local dairy to wheat and now home to a USDA certified organic full spectrum hemp ecosystem.
Our plants are started from seed in our greenhouses, planted and grown in North Carolina's infamous sun and red clay soil, harvested by hand, and processed on-site in our state-of-the-art lab (tucked inside of our beloved big red barn). To keep the soil resilient, we practice the regenerative farming practices and rotate our crops, only planting a third of our 15 acres every season and replenishing the rest with nourishing cover crops like triticale, crimson clover, wild grasses, and local favorite, sunflowers ;)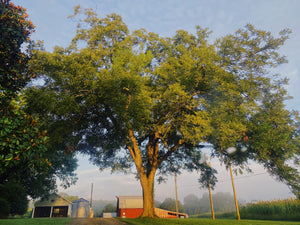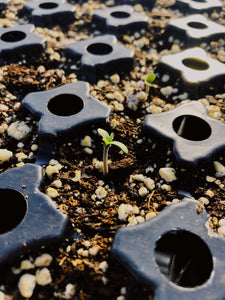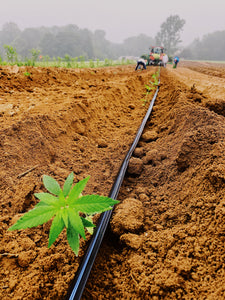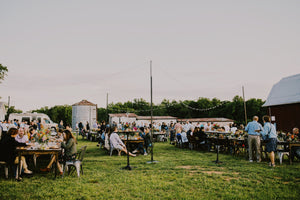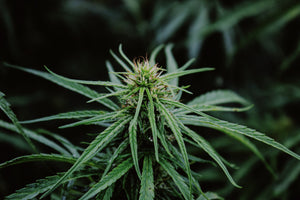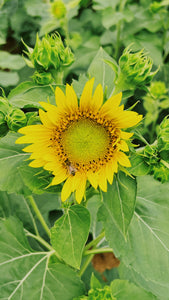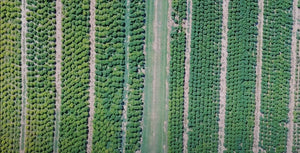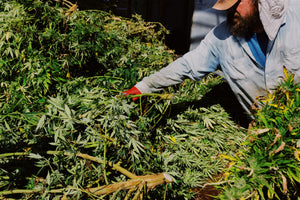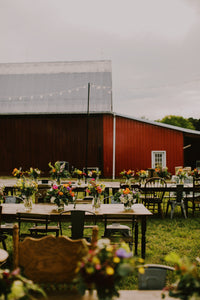 It takes a village
Our Partners & Advisors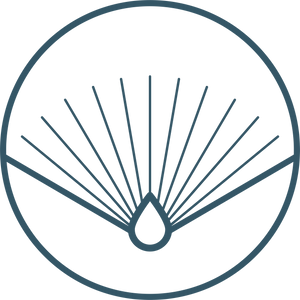 Open Book Extracts
Our science-led formulation partner, based down the road in Roxboro, NC.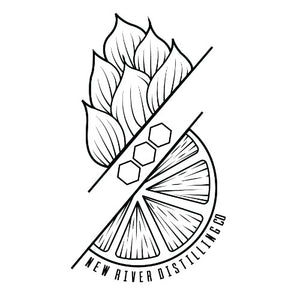 New River Distilling Co
Our lab partners and advisors in extraction and distallation in Asheville, NC.
Billy Tesh
Founder/Owner of GroundWorks, LLC
Jack of all trades and problem solver extraordinaire.
Steve Mitchell
Founder/Owner of Mitchell Farms
Organic farming and hemp genetics advisor.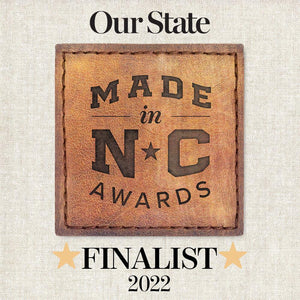 Story
Peaceful Lane Named Made in NC Awards Finalist!
We are thrilled to announce that our customer favorite Roll-On was selected out of hundreds of entries as a finalist in Our State Magazine's Made in NC Awards!! The Made in NC Awards celebrate N...
Read more
Story
The Ultimate CBD Beginners Guide - Top Things to Know!
With CBD only becoming legal in 2018, there are still plenty of people who are just beginning to understand its all-natural potential. After all, CBD has a bit of a learning curve since there are s...
Read more