Shop
Our Products
Our products are formulated to help you rest, restore, and recover so that you can handle life's hard things - like stress, chronic pain, trouble sleeping, and soreness - better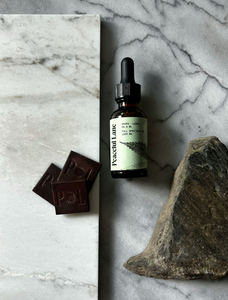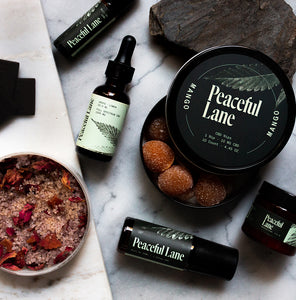 All Products
Build resilience in your mind and body
All Products
Build resilience in your mind and body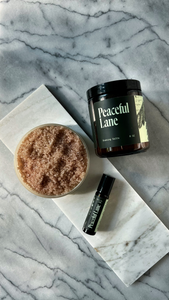 "My left knee had really been bothering me. Either meniscus or arhritis. Started using your hemp product for aches and pains about 2 weeks ago. Roll it on and rub it in 2 times a day.

Pain is completely gone

now!!!!!"
"These Drops are the most important part of my nightly routine"
""I used the CBD Roll-On oil today for a

migraine and it really works

!!""
"The Drops have become a part of

my nightly routine

. They help me to turn down from a long day and taste really good"
We believe
We can't prevent hard things from happening, but we can control how we respond and recover from life's challenges.
Shop our debut collection
Whole plant, whole process, whole being
The Farm To Counter® Difference

Organically Farmed
Our family farm and on-site processing facility are USDA certified organic and we are continually working to improve our regenerative farming practices.

Full Spectrum Hemp
We believe in the power of the whole plant and all of our formulations use full spectrum CBD, giving you all the benefits of the entourage effect.

Vertically integrated
From seed to soil to processing and formulating, we control every step of the process so that we can guarantee the quality and traceability of every product.

Rigorously Tested
We use industry leading third party testers to verify our products have the exact amount of CBD listed on the label and are free of any harmful chemicals.
Our Story
Family grown & women-led
We're on a mission to help you build resilience and handle the hard things in your life better.
Learn More About Us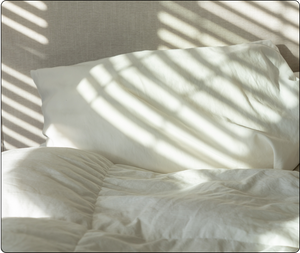 Story
Will CBD Oil Help Me Sleep? Your Ultimate Guide to CBD and Sleep
There's one thing we can all agree on - a good night's rest is key to optimal wellness. Quality sleep not only improves your mood and concentration throughout the day but also aids in physical reco...
Read more